From the Sea to the Street: A History of Helly Hansen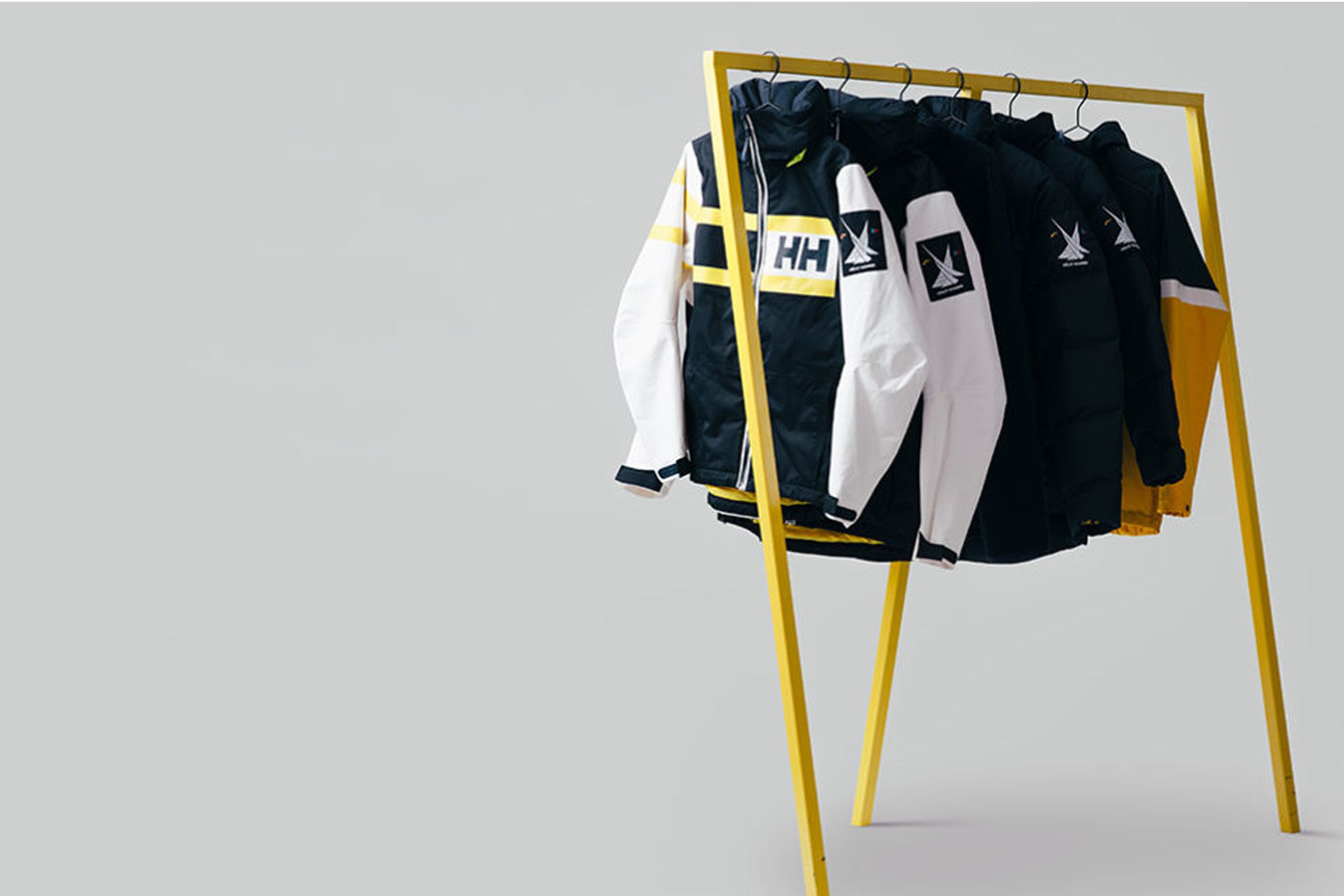 From the Sea to the Street: A History of Helly Hansen
The 1990s are always looked back on with a degree of nostalgia when it comes to fashion — it's the era that gave us some of the best Ralph Lauren pieces and the decade that saw The North Face morph from a mountaineering brand to a streetwear staple. It was also during the 1990s that a Scandinavian outerwear purveyor grew a cult following throughout the rest of Europe and North America, entrenching itself alongside the aforementioned brands as a stalwart of the '90s aesthetic. That brand, Helly Hansen, has recently enjoyed a renaissance of sorts, but its popularity within the niche market that streetwear represents doesn't seem to figure into the company's big picture plans.
Before launching his eponymous rainwear brand, Helly Juell Hansen was a ship captain in the Norwegian port city of Moss. In other words: Hansen was well-aware of what was needed to deal with the rigours of working on the stormy North Sea. In 1877, Hansen set out to create waterproof garments that performed better than what sailors and ship workers were usually offered. Hansen's novel idea was to apply linseed oil to cotton canvas, thus creating a fabric that was both waterproof and supple enough to be worn by workers.
Hansen's innovation was popular enough in his hometown of Moss, that he and his wife started producing oilskin pants and jackets for commercial sale. By 1878 the husband and wife duo were exhibiting their waterproof clothing at the World Expo in Paris and, not only were they exhibiting, they were awarded a Diploma of Excellence for their innovation. Within five years of Hansen first imbuing cotton canvas with linseed oil, over 10 thousand Helly Hansen-produced garments had been sold; it's all the more impressive when you consider that the population of Moss hovered between five and nine thousand people in the 1870s.
Follow Marc on Twitter here.
Advancements in Apparel Technology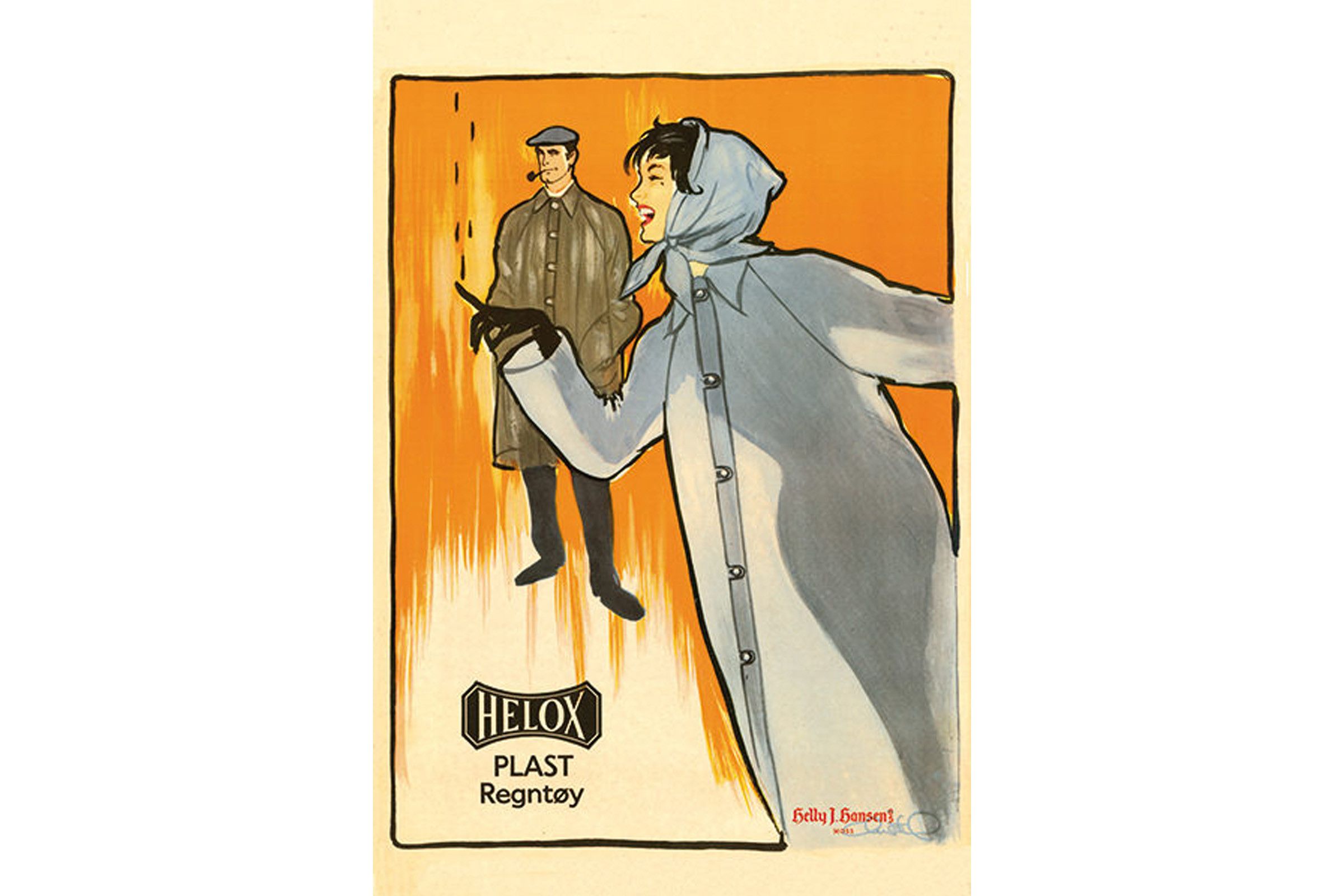 Diving Headfirst into Hip-Hop
Collaborations and Contemporary Cool