The Four Fabric Pioneers Powering Techwear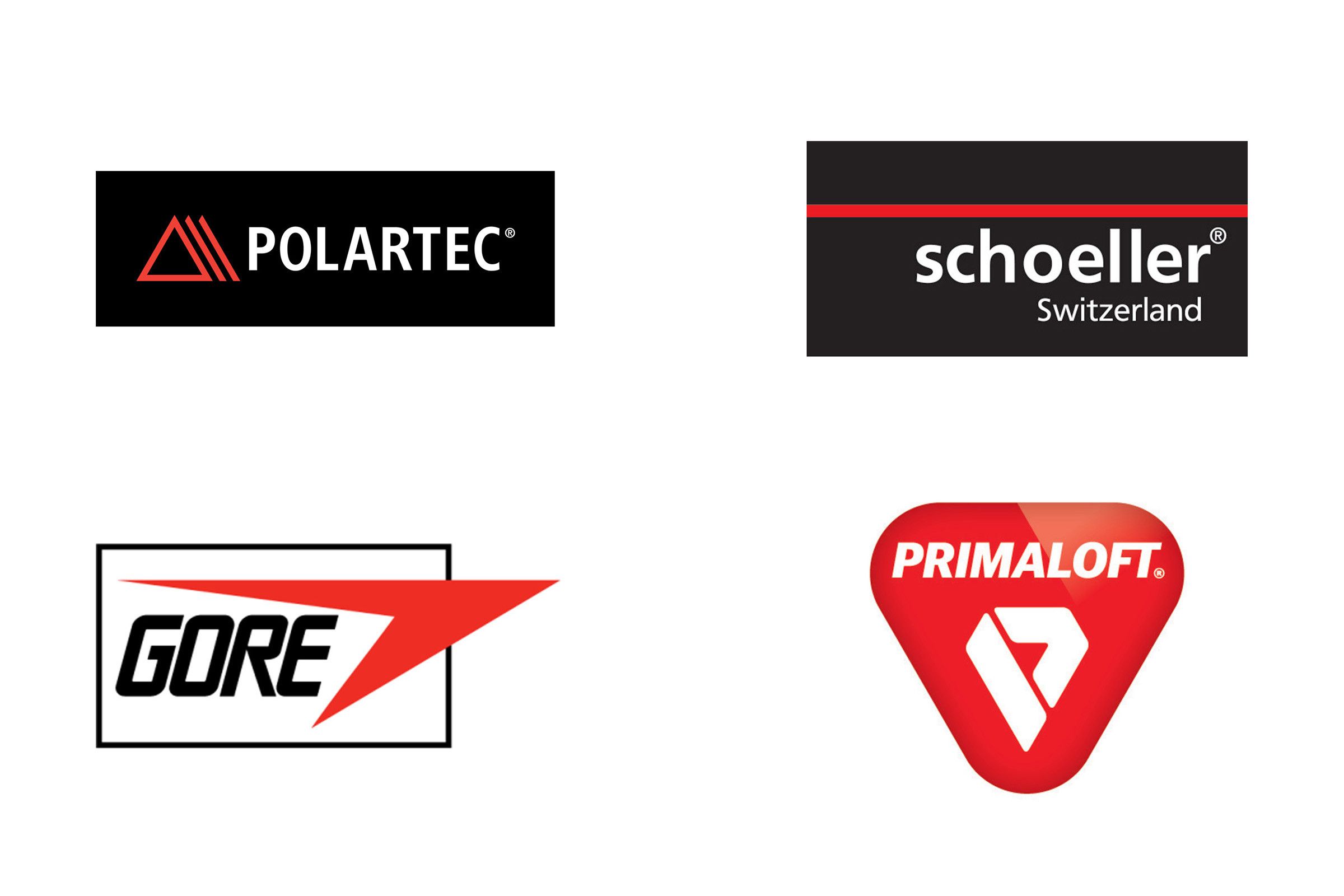 The Four Fabric Pioneers Powering Techwear
Technical brands live and die by the narrative of genius. Sometimes, it is a visionary founder (Nike's Bill Bowerman, Patagonia's Yvon Chouinard) with the gall to disrupt. Others, it's that of a culture of innovators (Arc'teryx, The North Face) and the products they create.
In the minds of many consumers, stories like these–of Massimo Osti's Stone Island research, of Outlier's fearless experimentation—are why technical brands can produce the high-performance apparel they do. Another thing these stories are, frankly, is incomplete.
Brands like Stone Island do indeed push the boundaries of function-made-fashion—just not in the way many expect. Behind the scenes, a host of industry giants enable the singularity narratives of others. These materials innovators (some over 100 years old) are responsible for the groundbreaking fabrics that techwear brands market with videos of windswept peaks and shadowy streets. A NikeLab jacket isn't waterproof just because someone in Portland wants it that way. In fact, the bulk of that jacket's waterproofing likely came from Newark, DE.
That's not to discount the apparel maker itself. The brand you buy on the shelf is, to borrow from aerospace, a "systems integrator." Lockheed Martin makes the F-35 fighter jet. Before Lockheed's factory can come alive, however, it needs engines made by Northrop Grumman, sensor packages from GE, electronics from BAE. The function of the F-35 still rests on Lockheed, but at a macro level, its design consists of the best way to integrate the essential (but less-publicized) contributions of others.
Techwear works the same.
Brands like Acronym make military-inspired jackets that promise performance. These industry giants—some well-known, others not so much—make sure their stealth-fighter aesthetics work as intended. To go beyond the story threads to the threads themselves, Dry Clean Only scored exclusive access to the movers and shakers at these companies. Meet four of the fabric innovators powering the world of techwear.
Follow Alex on Instagram here.
Polartec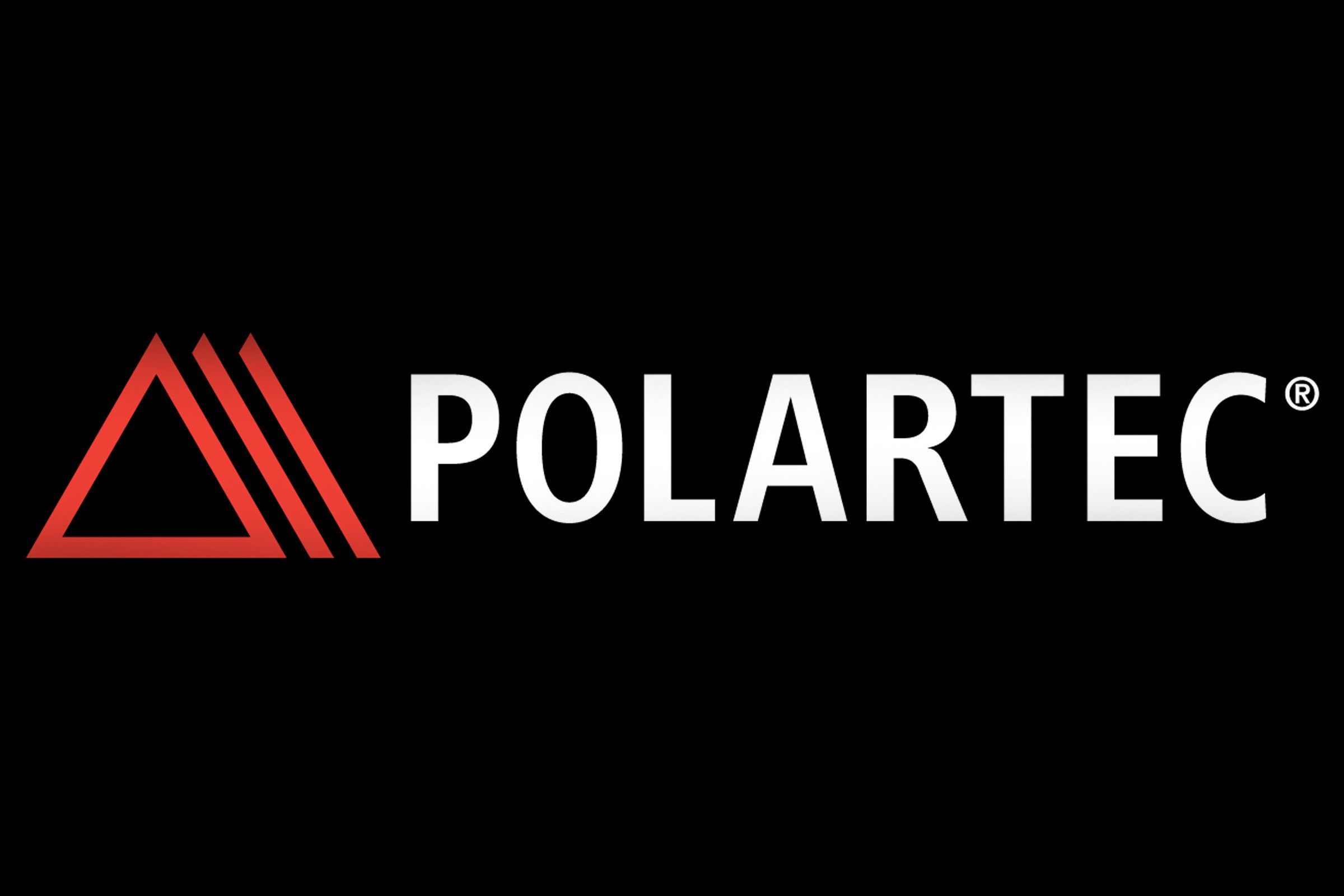 Schoeller
W.L. Gore & Associates
PrimaLoft