From Noah to Nike: How The World's Biggest Brands Are Appealing to Environmentalism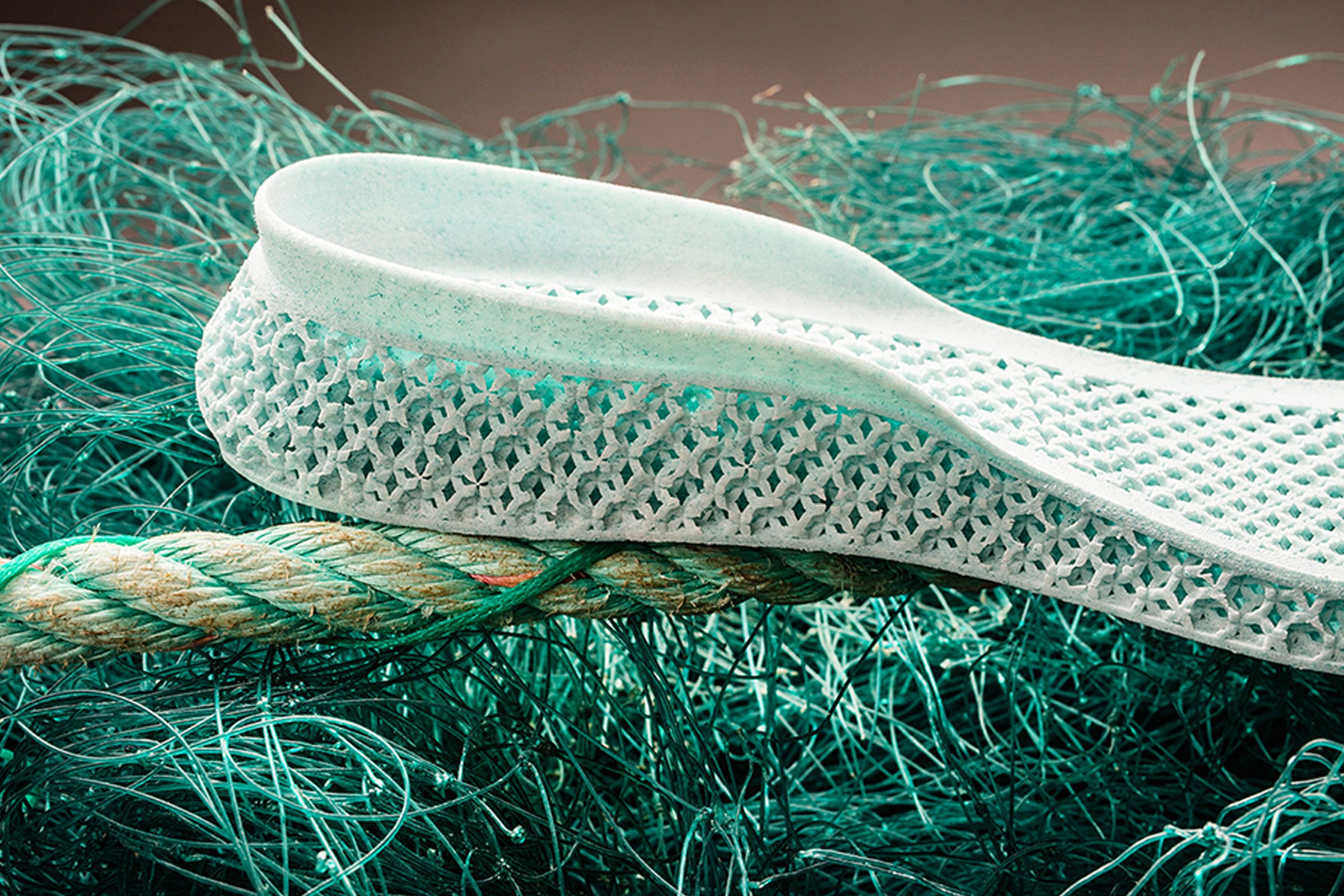 From Noah to Nike: How The World's Biggest Brands Are Appealing to Environmentalism
It's a great time to be a consumer. Brands in every sector of fashion—from athletic wear to high fashion—are creating product that is both innovative and stylish. More importantly, brands are becoming more vocal and purposeful in their messaging.
As our fraught political climate continues to dominate news cycles and force people to become informed on the issues facing our country and our planet, brands, especially in the world of fashion, are taking it upon themselves to make sure their mission is clear. Most of them are actively making strides to improve every aspect of their business practices and inform their consumers about what they're doing, how they're doing it and how you can join in. More than ever, your favorite brands care about the world we live in—and you should too.
Follow Stephen on Twitter here.
Noah NYC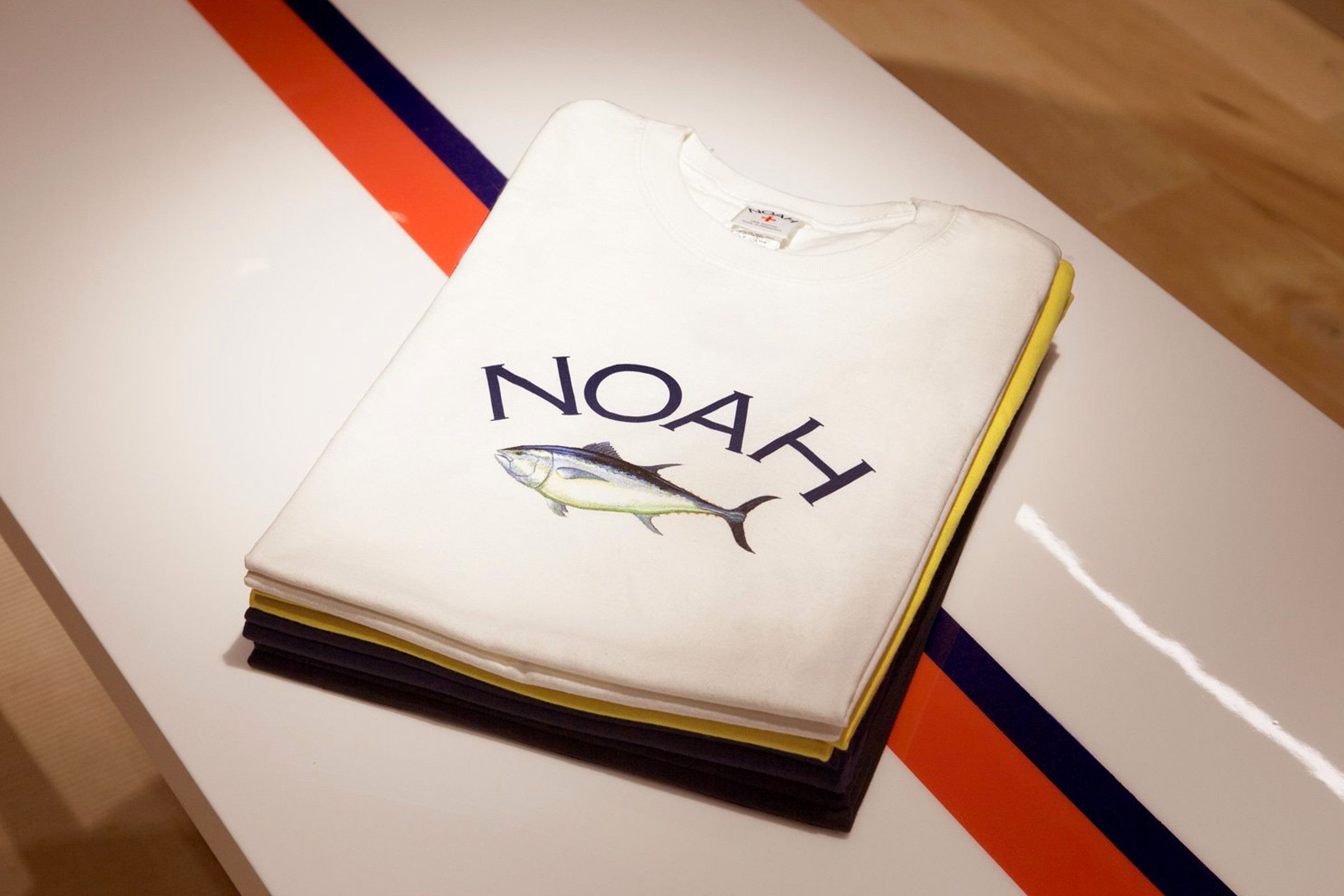 adidas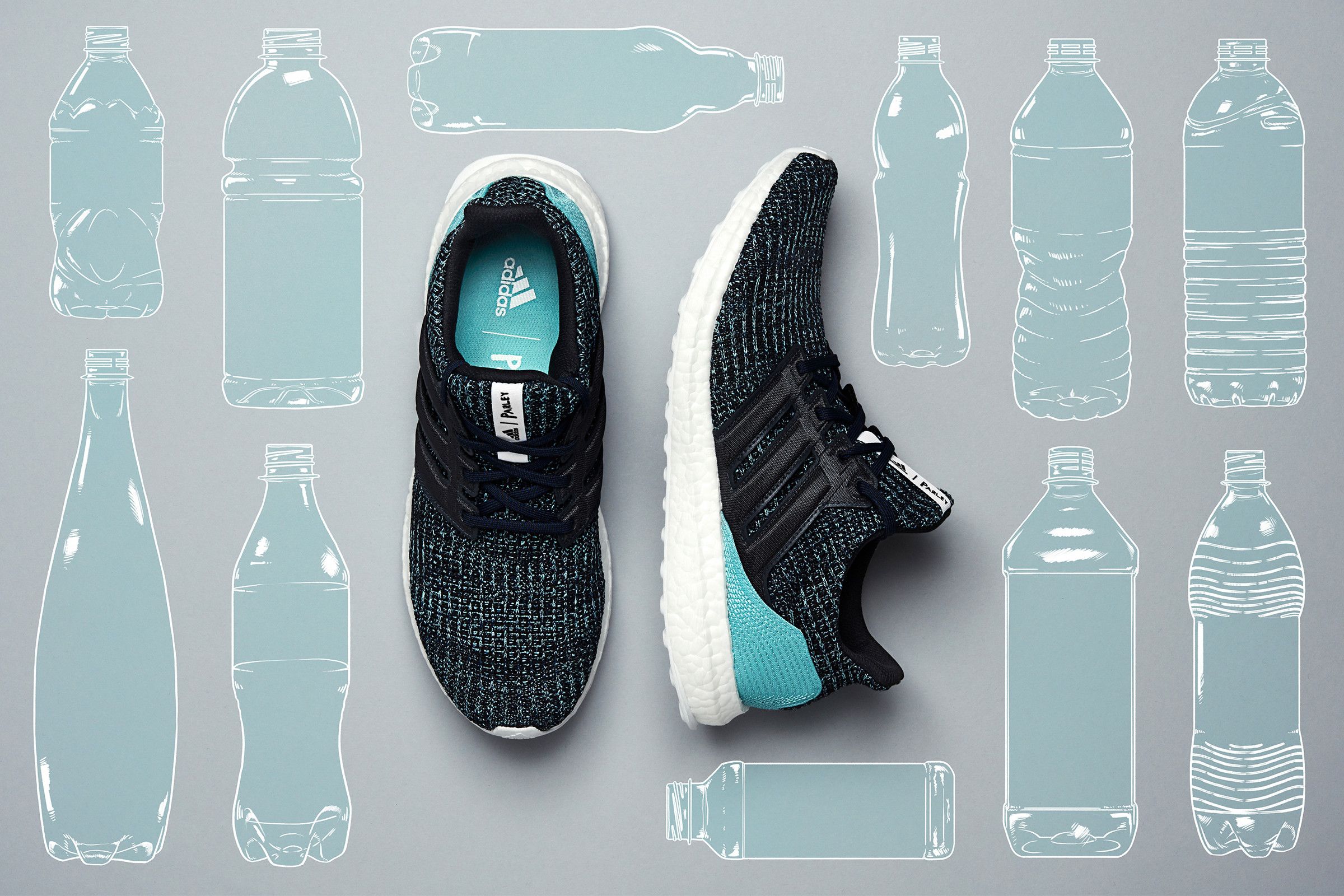 Nike
Levi's
Patagonia